Designers face unique challenges when creating and communicating colour across various product categories from apparel to footwear to cosmetics. Pantone's Fashion, Home + Interior (FHI) products provide essential tools to meet those challenges and help designers express their best colour story!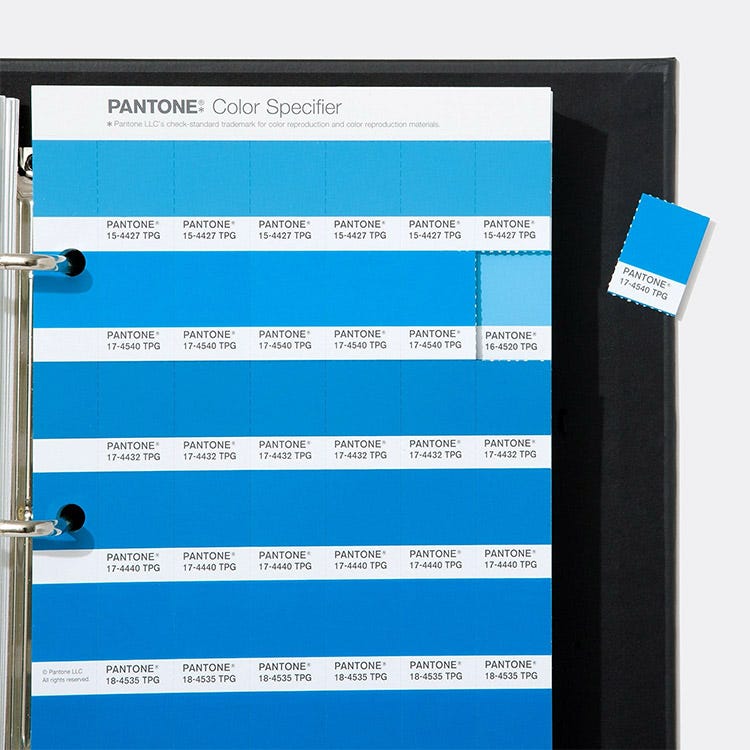 FHI COLOR SPECIFIER
The FHI Color Specifier is a two-binder desk reference set with detachable paper colour chips that features an impressive 2,625 FHI Colours. Ideal for palette creation, it's also perfect for sharing colours with others. Just remove a perforated colour chip and attach it directly to your artwork so everyone in your production chain can see what you're intending. The Textile Paper Green (TPG) chips are environmentally friendly and help to communicate colour for your print artwork, as well as for different substrates.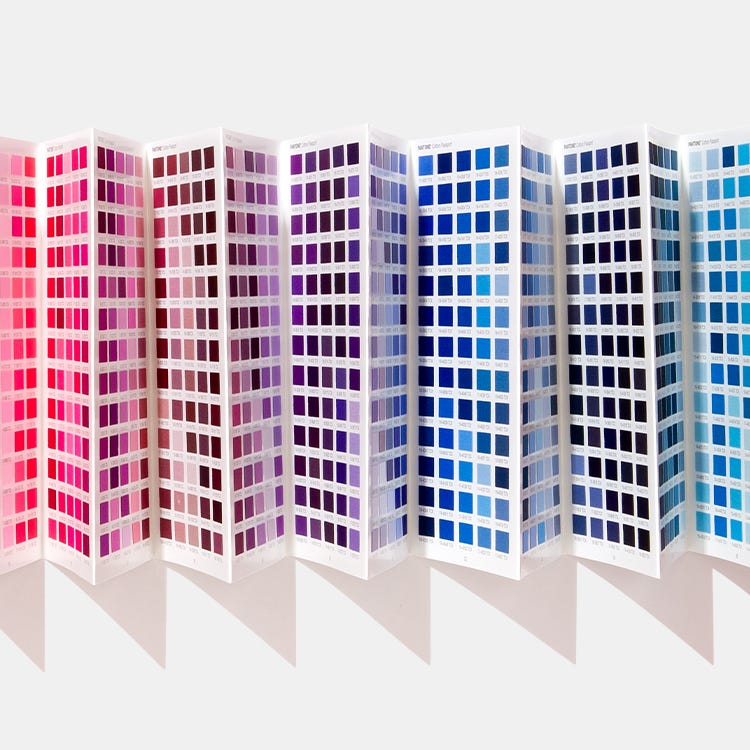 FHI COTTON PASSPORT
Be sure to keep your FHI Cotton Passport handy for whenever inspiration strikes! Featuring the same 2,625 fabulous FHI Colours as the Colour Specifier, the Passport provides essential colour reference that's perfect on the go. With accordion style pages that fold out, and our convenient colour isolator tool, your Passport lets you bring FHI Colours with you to your design meetings whether at the factory, mill, or design studio.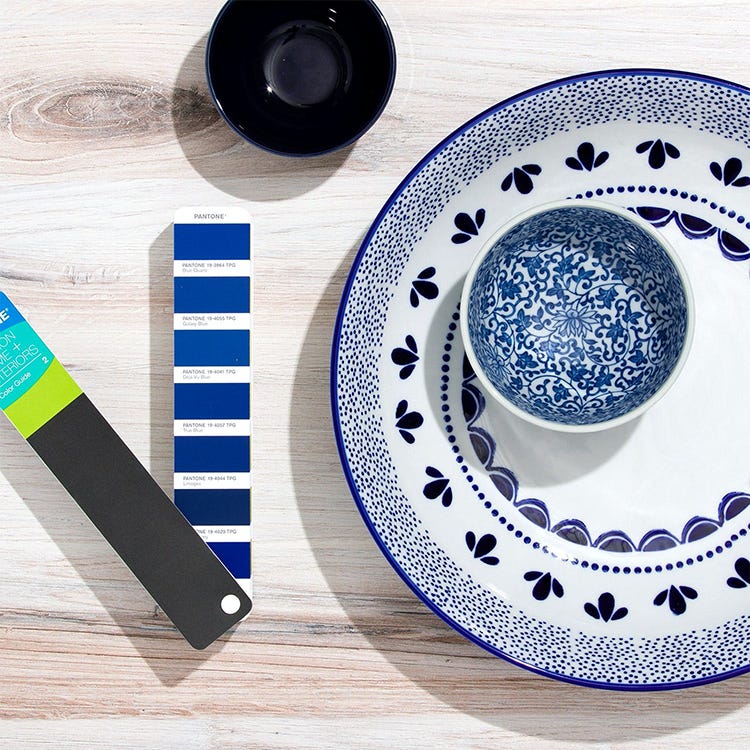 FHI COLOR GUIDE
Need to identify colors quickly across multiple surfaces from plastic to leathers to fabrics? The FHI Color Guide features 2,625 on trend colours in two convenient fan decks, organized by colour family for easy viewing. It's ideal for quick reference anywhere you find or need inspiration.
So, checkout Pantone's must have FHI Colour products for fashion and accessory designers that make colour inspiration, sharing, and communication seamless.
---